Tiny kidneys are world's first 3D printed organs living http://t.co/X7rMst4LAR
— Jean Michel Billaut (@Billaut) September 10, 2013
Once transplanted homo sapiens (Frankenstein), then repared and upgraded homo digitus (Cyborgs).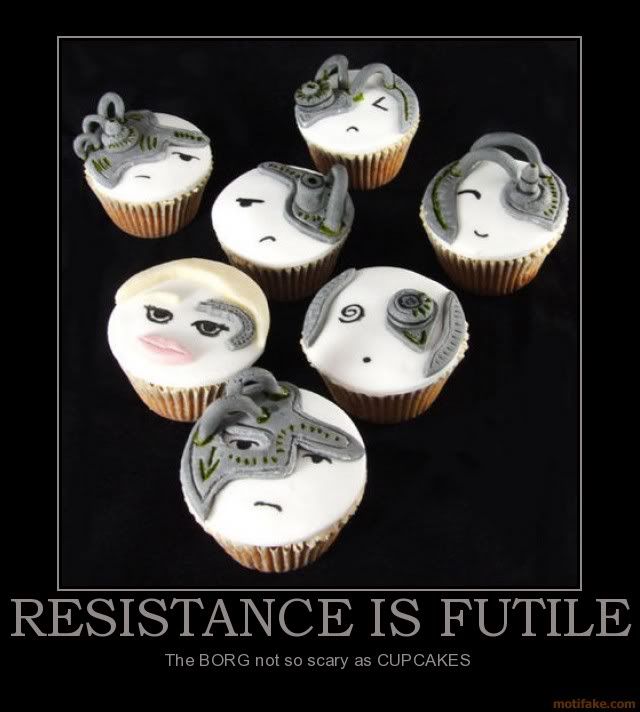 "Commercial hand prostheses with articulating fingers have become quite advanced. These new devices in some cases have properties exceeding our human hands, for example, being able to rotate a screwdriver indefinitely in one direction. But with the technological complexity comes a financial cost, as these devices sell for tens of thousands of dollars. Joel Gibbard, an engineer in the UK, is working on a much cheaper solution that you can help turn into a real product." http://www.medgadget.com/2013/09/dextrus-3d-printed-open-source-robotic-hand-project.html
"A team from eastern China has successfully printed a series of living kidneys. This is a huge step forward in the quest for 3D printed replacement organs."
http://www.dvice.com/2013-9-9/tiny-kidneys-are-worlds-first-3d-printed-organs-living